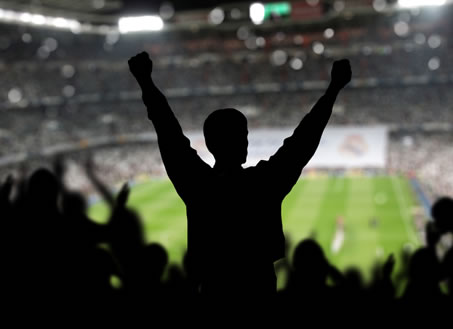 OVERVIEW
---
COMPANY

Direct Sales

CAMPAIGN

Local / Regional

PROGRAMS

Direct Mail / Face-to-Face
Incentive Strategy Utilizing Local and Regional Entertainment Venues
Program Details:
Utilized available recognized and heavily advertised entertainment venues within reasonable drive time as incentive offer to demographics venues target in self-advertisement campaign. Gain venues permission to be mentioned by name in solicitation after review. Solicitation by mail and in kiosk face to face activity co-brands the solicitation so consumer is completely aware of requirements and terms of participation to earn incentive and experience what positioned entertainment venue has to offer. Each subscribing consumer meeting requirements and terms of participation is award the incentive and opportunity to take advantage of the entertainment venue offered.
Objectives:
To increase response rates and reduce cost of overall marketing program by provide higher yield of traffic into sales venue, resulting in higher number of sales and overall revenue.
Results:
Mail response rates increased by more than 3% from less than 1% to over 3.5% and face to face subscriptions increased by over 35%. Over 70% of the consumers meeting requirements scheduled and visited the sales center compared to 40% on traditional direct marketing programs. Like sales performance program over program yielded an increase of 75% in sales volume.